VIIN Careers Evening 2022
– –
An opportunity for Postgraduate Students and Postdoctoral Researchers to hear about alternative career paths. All Victorian Infection and Immunity Researchers and Postgraduate Students are invited to attend. Drinks and finger food will be provided.
2022 Speakers:
Dr Catriona Nguyen-Robertson: University of Melbourne


Dr Vanta Jameson:

Cytometry Nodes Manager, Melbourne Cytometry Platform, The University of Melbourne
Dr Victoria Jameson: Senior Business Development Manager, Walter and Eliza Hall Institute of Medical Research
Dr Alvin Lo: Senior Scientist, Protein and Antibody Development, Rhythm Biosciences Limited
Dr Melanie Neeland: Team Leader, Murdoch Children's Research Institute

COVID-safe plan for in-person attendees:
You will need to sign-in and collect your name tag at our registration desk in the Tapestry Lounge (open from 5.15pm).
Face masks are required in the Davis Auditorium. They are highly recommended in other places where physical distancing cannot be maintained.
If you feel unwell, please stay home and view the seminar online (details will be emailed to registered delegates).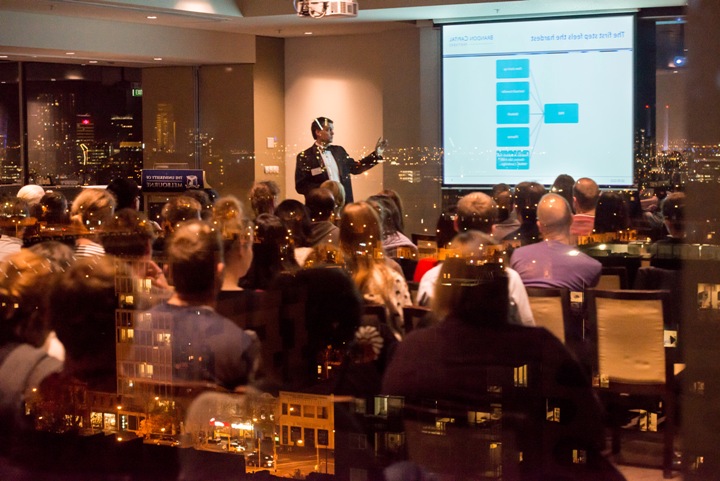 Registration
Registration is free for VIIN members from our Contributing Organisations (check here) with a $15.00 deposit refunded to you after you attend the event, minus a TryBooking fee of $0.75.
Registration is $30.00 for VIIN members who do not belong to one of our Contributing Organisations. Your ticket cost will not be refunded following your attendance at the event.
Registration will be open Monday 4 July 2022 until Wednesday 3 August 2022.
Sponsors
If you would like the opportunity to promote your company to VIIN members, please contact Rebecca Smith at info@viin.org.au.
Event Program