VIIN Careers Evening 2023
| | |
| --- | --- |
| Date | 7 June 2023 |
| Time | 6.00pm - 8.30pm |
| Venue | Walter and Eliza Hall Institute |
| Location | 1G, Royal Parade, Parkville VIC 3052 View Map |
| iCal | Add to Calendar |
– –
An opportunity for Postgraduate Students and Postdoctoral Researchers to hear about alternative career paths. All Victorian Infection and Immunity Researchers and Postgraduate Students are invited to attend. Drinks and finger food will be provided.
2023 Speakers represent diverse careers in biotech, pharma, clinical trials, intellectual property, regulatory affairs and more!
We are delighted to share that our 2023 speakers include:
Dr Francisca Ferreira de Almeida, Clinical Research Associate, Parexel International
Dr Andrew Guy, Software Engineer, ZiP Diagnostics
Daniel Hampsey, Medical Science Liaison, Bayer Australia Limited
Dr Sinth Jegaskanda, Business Development Manager / Patent Attorney, Myrio Therapeutics
Dr Libby Kruse, speaking on a Journey from research to the public service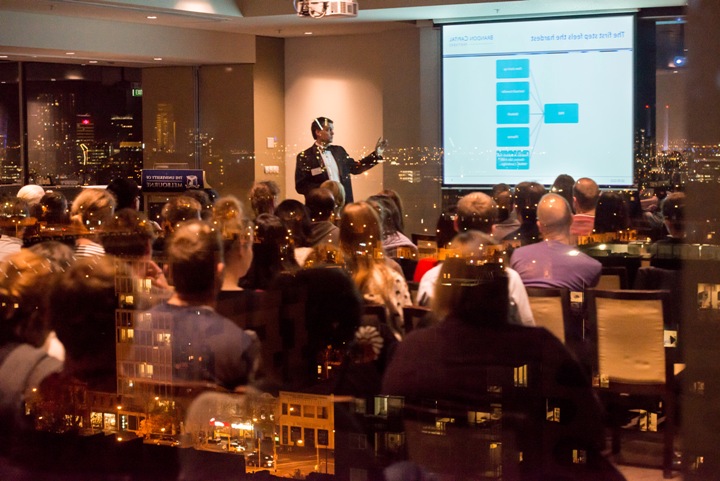 Registration
Registration is free for VIIN members from our Contributing Organisations (check here) with a $15.00 deposit refunded to you after you attend the event, minus a TryBooking fee of $0.88.
Registration is $30.00 for VIIN members who do not belong to one of our Contributing Organisations. Your ticket cost will not be refunded following your attendance at the event.
Registration closed on Thursday 1 June.
Thank you to our valued sponsor: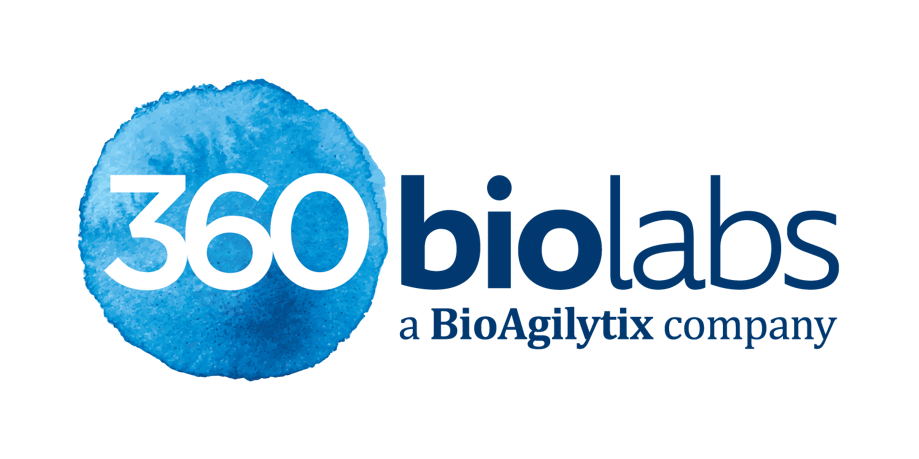 If you would like the opportunity to promote your company to VIIN members, please contact Rebecca Smith at info@viin.org.au.