VIIN Young Investigator Symposium 2019
| | |
| --- | --- |
| Date | 10 October 2019 |
| Time | 8:30am - 6:30pm |
| Venue | Walter and Eliza Hall Institute |
| Location | Parkville View Map |
| iCal | Add to Calendar |
– –
A great opportunity to present your work to the VIIN!
The purpose of this symposium is to provide current postgrad students, RAs and postdocs a forum for career networking and scientific exchange.
Keynote Speakers:
Prof Eric Reynolds
Oral Health CRC
Melbourne Dental School
The University of Melbourne
Dr Sarah Dunstan
The Peter Doherty Institute for Infection and Immunity
The University of Melbourne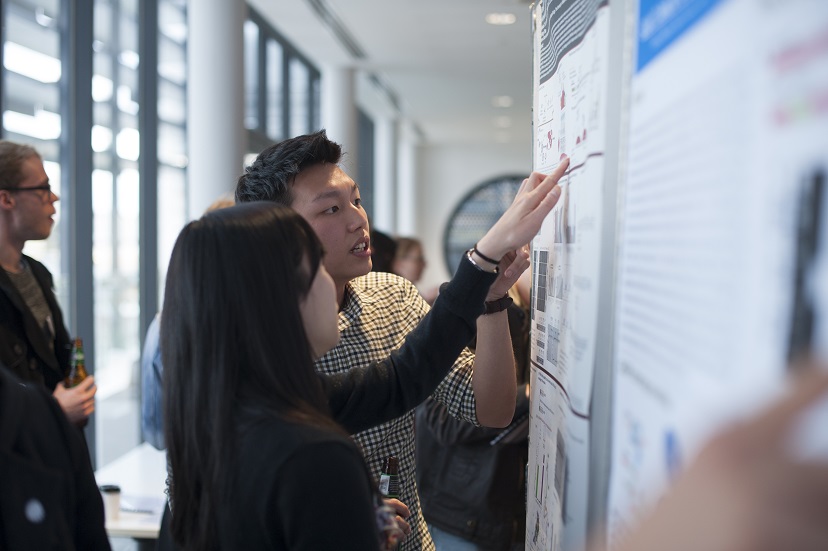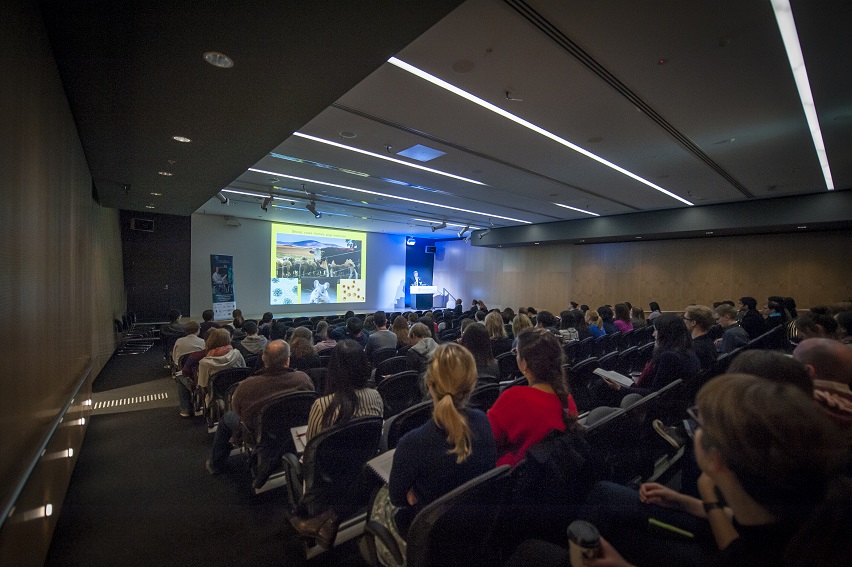 ABSTRACT SUBMISSIONS NOW CLOSED
Thank you for submitting your abstract for the 2019 VIIN Young Investigator Symposium. Please ensure you have also REGISTERED for the conference, link below.

If there are issues with the formatting or content of your form and abstract, we'll be in touch. Otherwise, please be assured that we have received your submission and that it will be peer-reviewed for presentation at the symposium.

An announcement will be made on the 2019 VIIN Young Investigator Symposium event page on the VIIN website on Friday 30 August after 12pm about the type of presentation you have been allocated (i.e. HERE). Please check the site after this time and date to determine what sort of presentation to prepare. Further instructions about how to prepare your poster, Science Bite or oral presentation will be made available at the same time. ALL TALKS, whether oral presentations or Science Bites, will need to be sent through for compilation prior to the symposium: we would ask that you take particular note of these deadlines.

We will be unable to contact individual submitters to inform them of their presentation type and would ask you rely on the website for further information.

Register here: https://www.trybooking.com/BDJMS

If you have questions or concerns that aren't answered here, please contact info@viin.org.au.
Registration (open Friday 28 June - Friday 27 September):
Register here: https://www.trybooking.com/BDJMS
Registration is free for VIIN members from our Contributing Organisations (check here) with a $30.00 deposit refunded to you after you attend the event, minus a TryBooking fee of $1.25.
Registration is $60.00 for VIIN members who do not belong to one of our Contributing Organisations. Your ticket cost will not be refunded following your attendance at the event.
Registration will be open Friday 28 June 2019 until Friday 27 September 2019.
Lab heads and senior researchers - please attend and support your Young Investigators, even if you can only stay for a session or two!
Prizes:
To sponsor a prize for the VIIN Young Investigator Symposium, please contact VIIN Program Manager, Dr Rebecca Smith at info@viin.org.au
Sponsors:
To exhibit or advertise at the VIIN Young Investigator Symposium, please contact VIIN Program Manager, Dr Rebecca Smith at info@viin.org.au
A big thank you to our supporters: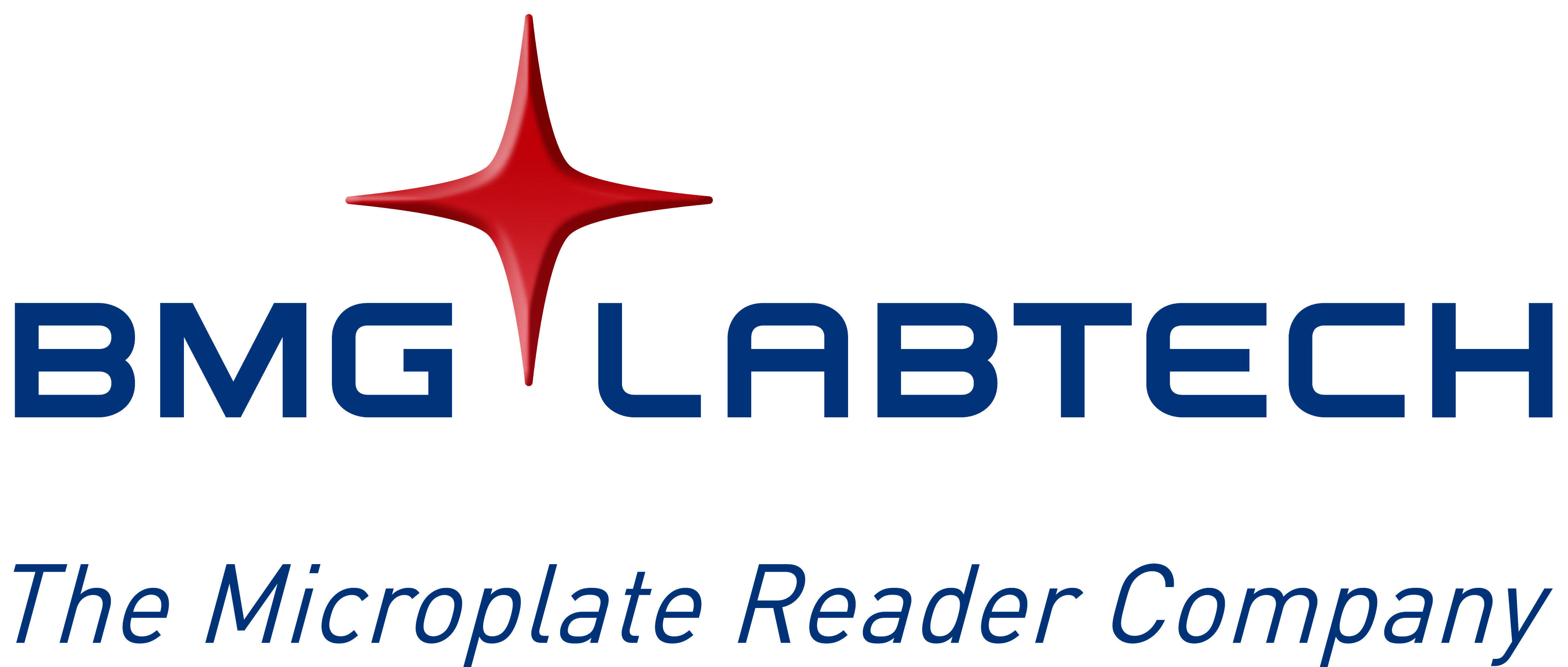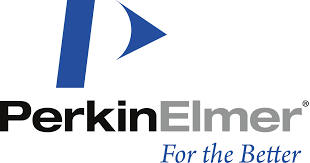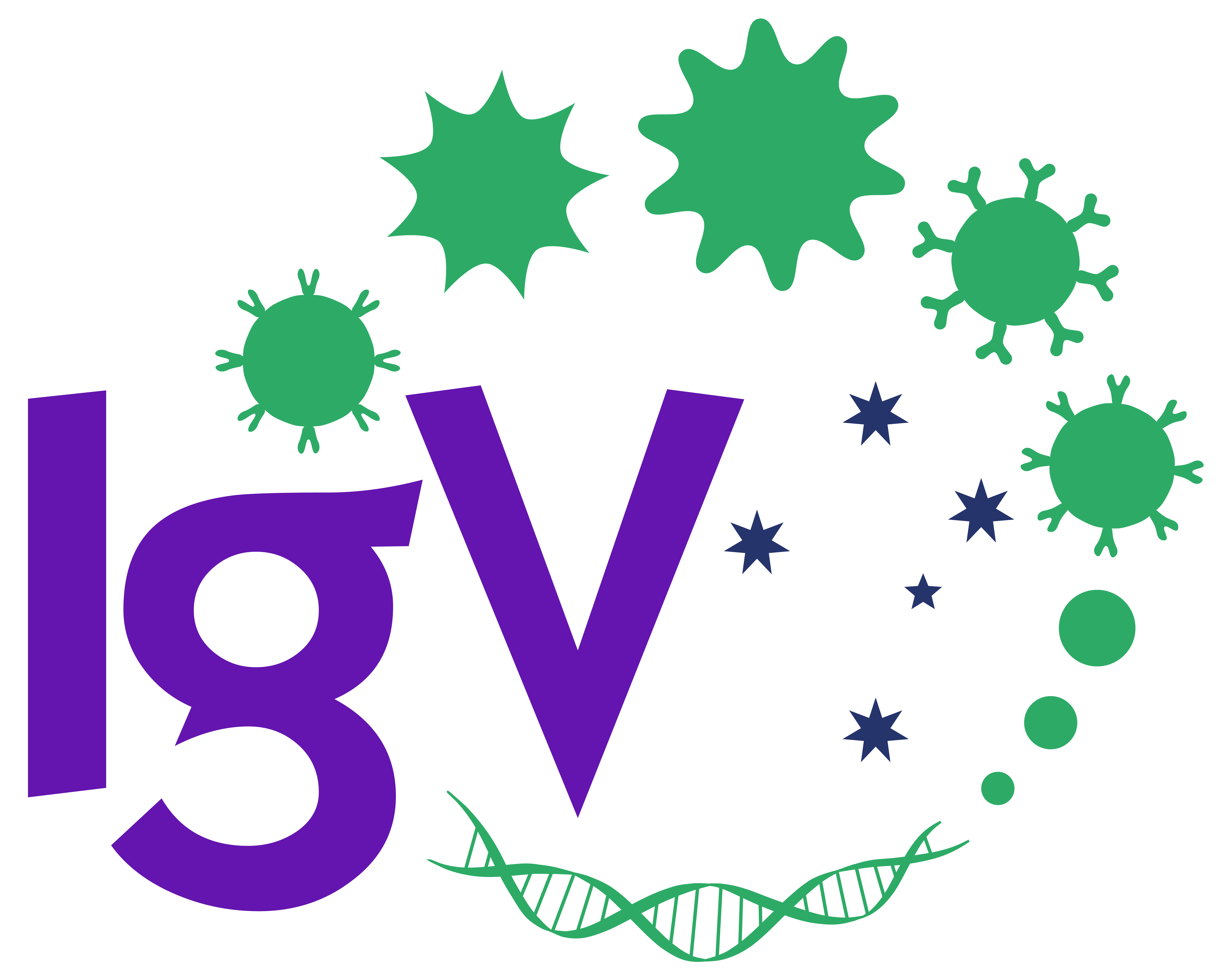 2019 Organising Committee:
Catarina Almeida, University of Melbourne
Rebecca Ambrose, Hudson Institute of Medical Research
Michelle Audsley, Monash University
Nicole Campbell, Hudson Institute of Medical Research
Daniel Dlugolenski, Deakin University
Carlo Giannangelo, Monash Institute of Pharmaceutical Sciences
Rhea Longley, Walter and Eliza Hall Institute
Emma McHugh, University of Melbourne
Sarah McLean, Swinburne University
Hamish McWilliam, University of Melbourne
Ronan Mellin, Walter and Eliza Hall Institute
Nicole Messina, Murdoch Children's Research Institute
Faye Morris, Monash University
Ursula Norman, Monash University
Jason Paxman, La Trobe University
Linda Reiling, Burnet Institute
Tiffany Smith, Monash University
Leon Tribolet, CSIRO