VIIN Young Investigator Workshop on Strategies for Effective Scientific Communication
– –
We are pleased to be opening registrations for our second online workshop for 2023, focussed on effective scientific communication.
Key details:
Date: Friday 25 August 2023
Time: 12.30pm - 2.00pm AEST
Format: online (dial-in link to be sent to registrants)
Cost: free to VIIN members
Registration link: https://forms.gle/CXB1QYZsHdxvdQhy9 (A Google mail address may be required)
Registration closes: 5pm Thursday 24 August 2023
Become a VIIN member for free: https://www.viin.org.au/become-a-member
Please let us know if you have any questions at info@viin.org.au.
Sponsors:
To advertise at the VIIN Young Investigator Scientific Presentation Skills Workshop, please contact VIIN Program Manager, Dr Rebecca Smith at info@viin.org.au for a sponsorship prospectus.
Thank you to the Sponsors of this event: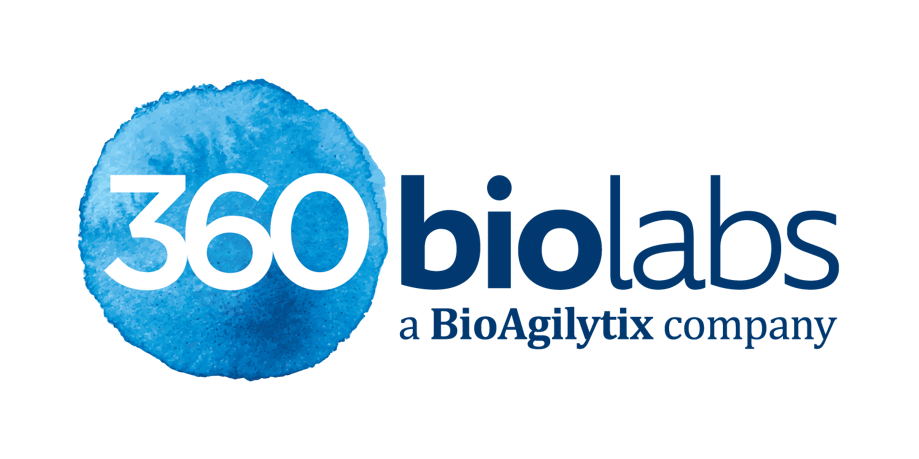 Event Program